Bring the delightful scents of the outdoors inside with one of these 4 linen sprays:
Light and airy, these linen sprays and room fresheners complement your slipcovers and home. All linen spray and room fresheners are sold in 16 oz. bottles.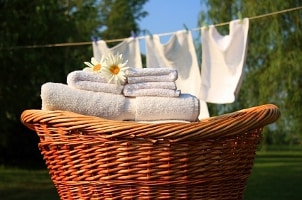 Lavender
Enhance your home with one of these airy scents:
These linen sprays add warm, refreshing aromas to your home, and are helpful to neutralize any pet or other odors.